Really hard. You know the devastation they cause. And that's why thousands of employers and state Rapid Response Teams include Surviving a Layoff in their separation packets.
In 48 easy to read pages it offers hope, a plan, and all the tools your people need to manage their careers, their finances, and and their lives.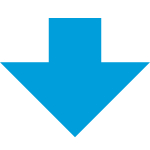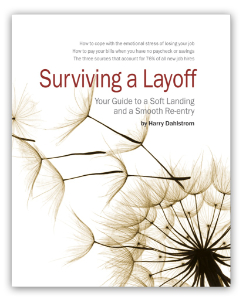 Surviving a Layoff is NOT a 300-page textbook.
It's the size of a news magazine. Your people can read the entire text in an hour or so and get started right away. It's easy to read, easy to use, it won't overwhelm the reader—but it can change their lives.

It's also the national best seller—and it's affordable.
At 25 copies, they're only $3.10 each.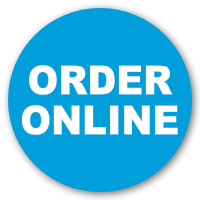 Look what's included—

Help your people ease the stress and disappointment of losing their jobs—and minimize thoughts of retaliation.
Four simple ways to manage their bills so they can focus on their job hunt—not the bill collectors.
Just fill in the blanks to write a one-page resume showing that they are the solution to the hiring managers' needs.
Seven ways to get job interviews—step by step.
How to sidestep heavy competition and win job interviews and job offers with little or no competition—and move off the unemployment rolls quickly.
Make a great impression by showing a little personality and answering 50 tough interview questions with ease.
How to explain a long-term unemployment to future hiring managers—and so much more.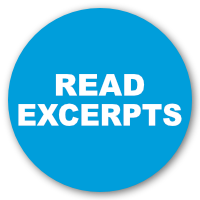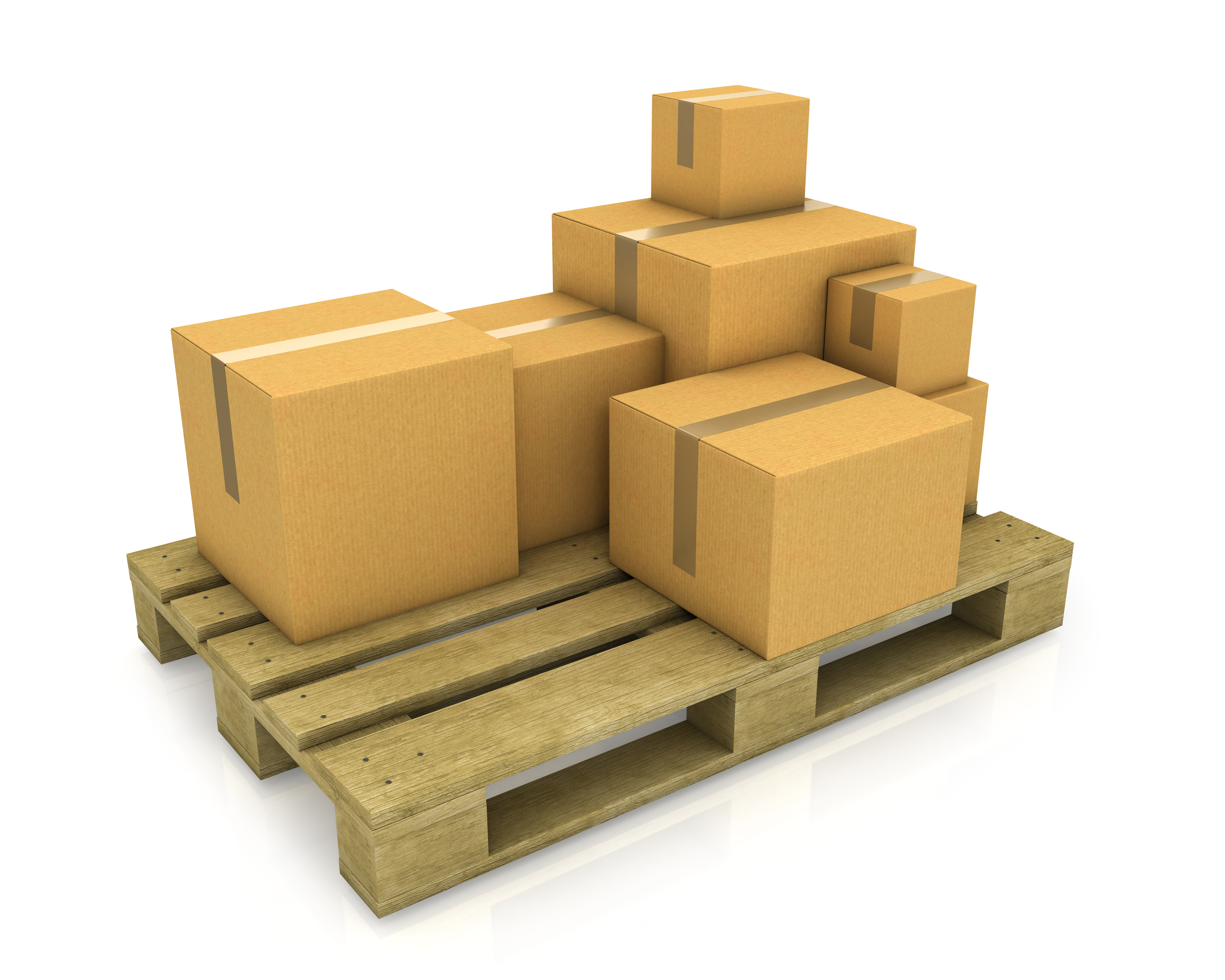 Generous quantity discounts
| | |
| --- | --- |
| Quantity | Each |
| Retail | $6.99 ** |
| 25+ | $3.10** |
| 50+ | $3.00** |
| 100+ | $2.90* |
| 250+ | $2.80* |
| 500+ | $2.70* |
| 1,000+ | $2.60* |
| 2,500+ | $2.50* |
| 5,000+ | $2.40* |
| 10,000+ | $2.30* |
** Add 10% shipping
* Free shipping anywhere in the USA


Try 25 copies—
They're only $3.10 each.
That's about the cost of a cup of coffee.

Quick processing
We try to ship every order on the same day it's received.
Fast delivery
Your order will be shipped by FedEx Ground Service for delivery in 3 to 5 days. Hawaii and Alaska may need an extra day or so longer.
Discrete packaging
Your order will be shipped in plain brown cardboard boxes with no product markings on the boxes.
Free shipping when you order 100 copies or more
Anywhere in the USA.
FedEx overnight service is also available
Call 800-222-0009 for a price quote. Note: We never mark-up your FedEx shipping charges.
Sole-Source Supplier
Dahlstrom & Company is the sole-source supplier for the book Surviving a Layoff
Have a question, need a price quote, or a W-9?
Call us. We try really hard to answer every phone call—before the third ring—with a live, smiling, human being who can help you.
Call: 800-222-0009
(M-F, 10 am to 5 pm, eastern time)
Fax: 800-997-7444
Email: [email protected]


6 Million Copies Sold
National bestseller—
Surviving a Layoff is used by thousands of employers and state Rapid Response teams to help millions of people rebound from the trauma of losing their jobs.
Customers include: American Red Cross • Armstrong Floor • AT&T • Bechtel • Bertlesmann • Boeing • California • Cornell University • ConAgra • Capitol One • Coca-Cola • CareBridge • Cargill • Dixon Ticonderoga • Experian • Federal Express • Federal Reserve Bank • Florida • Foxwood Resorts • Franklin Templeton • Georgia Pacific • General Electric • Hawaii • Herman Miller • Johns Hopkins University • Kraft Foods • Levi Strauss • Michigan • Morgan Stanley • Northrop Grumman • Ohio • Pennsylvania • Philips Medical Systems • Princeton University • Raytheon • Rolls-Royce • San Mina • San Francisco Chronicle • Siemens • Smuckers • Texas • Verizon • Virginia • and thousands more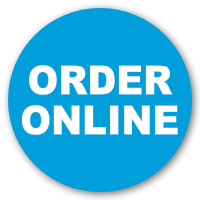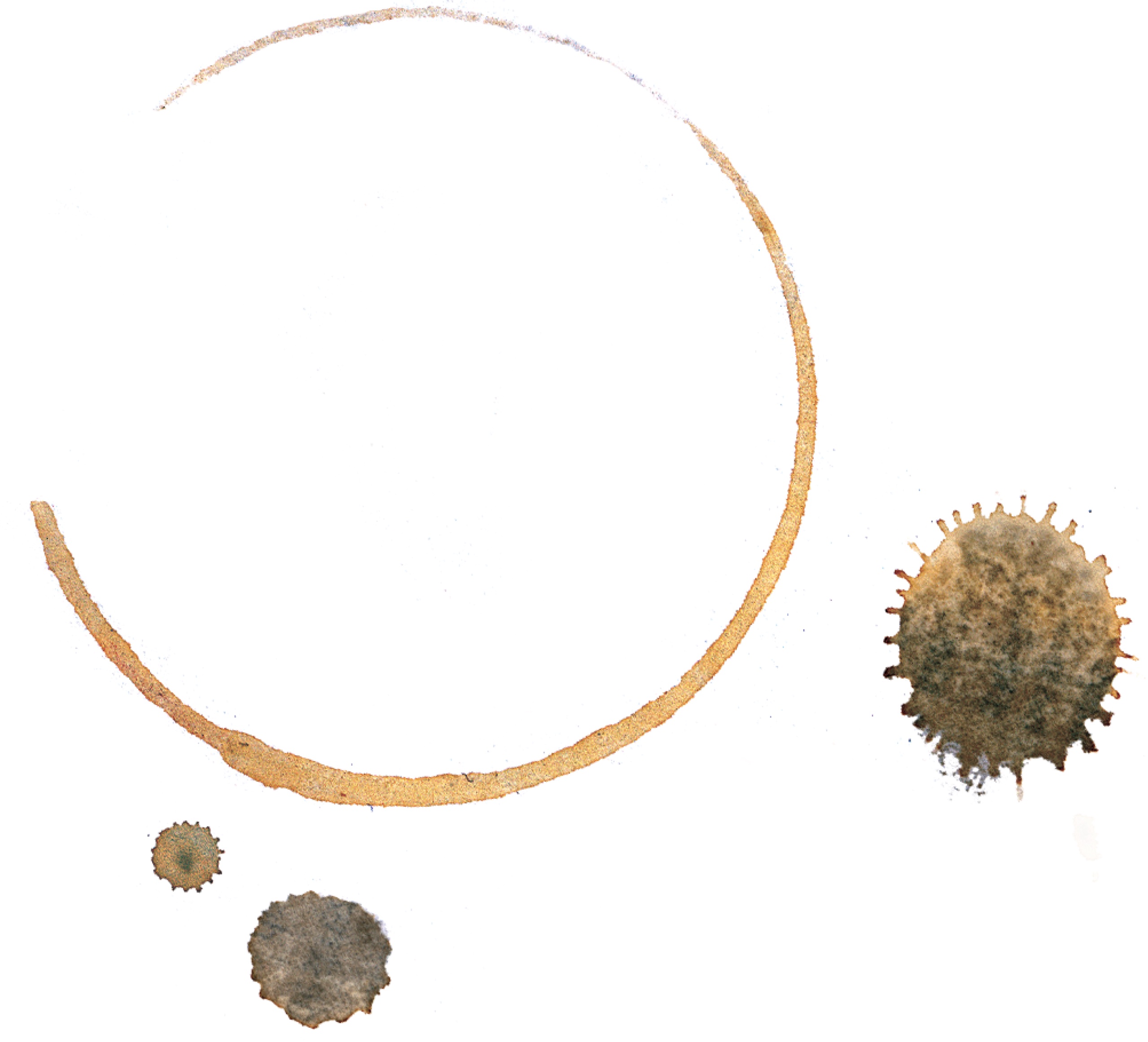 About the author—

Harry Dahlstrom writes the books, handouts, and supplemental material used by thousands of employers and state Rapid Response teams to help people land on their feet after losing their jobs.
Harry's background: US Navy, Harvard University, recruitment marketer, writer, and author of three national best sellers with combined sales of 15 million copies—
Thank you for stopping by,
Harry
Copyright © 2022, Harry Dahlstrom
All rights reserved